Guidelines For Re-Leasing Vacant Retail Space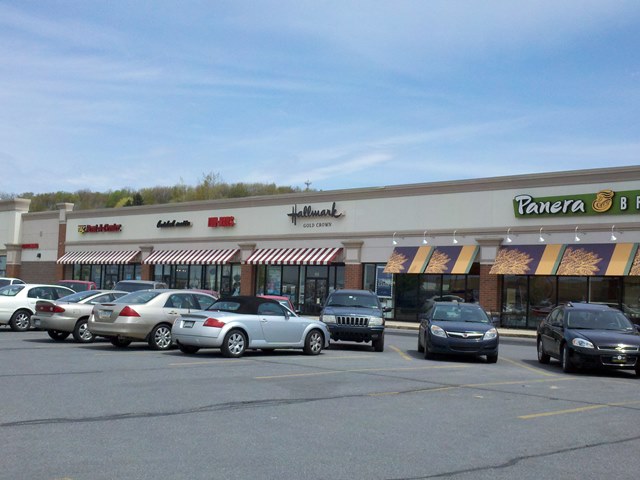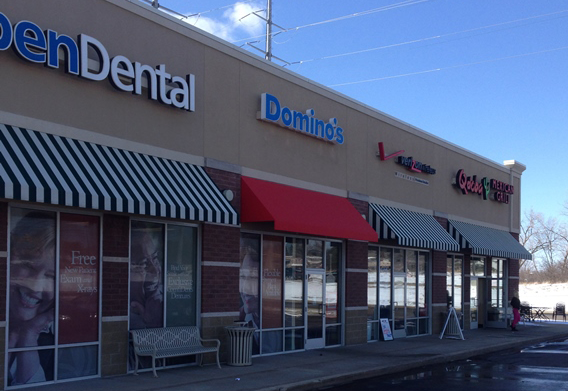 Re-leasing commercial retail space that has been vacated by a tenant due to poor store performance, relocation, national retail chain issues, or operator issues is vital to keeping a healthy, cash flowing shopping center and is a key role of property management. Leasing a space is difficult enough as it is, however, the following tips can help improve the chances of filling vacant space:
Make sure all utilities are on - When a potential tenant is being shown a space, it is essential that the space is lit and conditioned. While in the landlord's mind it should not make a difference, it helps with the curb appeal of the space.
Make sure the space is clean - Outgoing tenants will often leave the space in a condition that is not ready for occupancy. Previous tenants who removed trade fixtures from a retail unit might not have repaired holes in the walls or stains to the carpet. While it is highly likely that any incoming tenant will paint and install new flooring, a clean space will show better, increasing the odds of signing a lease.
List the space with a local broker - Many landlords who are looking to save on the costs of re-leasing will often attempt to lease the space themselves. This is a mistake. Any cost saved by doing this will likely be offset by a longer vacancy period. Local brokers and agents know the market and potential users available for the vacant space. In addition, most tenants are represented by an agent who will require a commission anyways, canceling out any savings.
Clean the windows - As simple as it sounds, clean windows or windows outfitted with a film will show better than windows with dirt or old tenant stickers on them. It will need to be done for turnover anyways, so it is better just to get it done when a tenant vacates.
Do not consider uses which do not fit in a retail center - Many landlord will sign a lease with the first tenant available that will start paying them rent. Non-retail users such as churches, schools, and medical concepts do not bring any synergy to a shopping center and bring in unwanted visitors. Most of these use types are prohibited in larger centers, however, smaller centers typically do not carry prohibited use clauses in their leases that would restrict these uses. Patrons of these uses generally occupy parking for a long time and do not visit the other businesses in the shopping center. Other retailers in the center are better off having the space vacant, than occupied with a non-desirable use.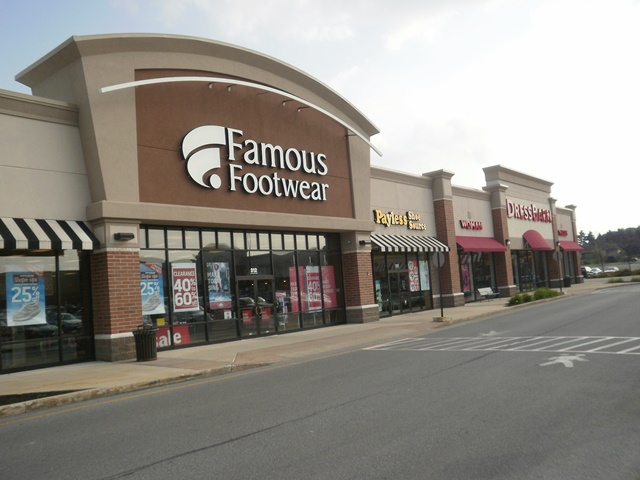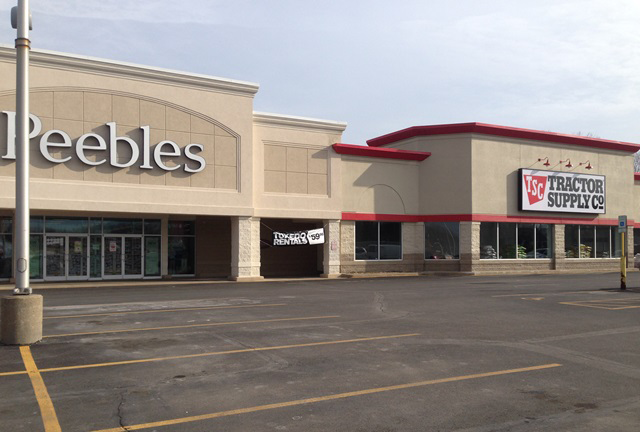 Be flexible on the term, not the rent - Non-national tenants are sometimes reluctant to sign longer term leases. These tenants do not want to get in over their head should a business fail or perform poorly. This is really not an issue especially if the landlord's work on the deal is limited. Longer term leases on businesses that do not perform are typically impossible to collect on. If the business performs, they will sign a longer term deal.
Review potential tenant financials - Smaller tenants who are starting a business will generally have limited financial means. While some businesses do not necessarily require a large amount of start-up capital, it is vital though that the tenant has some liquidity in order to get the business started and sustain the business during tough times.
Vanilla box the space - Unfinished space is more difficult to lease than vanilla box space. Tenants, especially local ones, will have trouble picturing their business operating in a space that is still in a shell form. Building out a space will take a few months under any circumstances, increasing the time between lease execution and turnover. Most tenants will require a vanilla box buildout regardless, so building out the space only adds to the curb appeal and reduces the period in which a tenant can occupy and begin paying rent.
Be confident that the tenant will be able to perform - As a landlord, it is important that you believe the tenant can succeed, rather than just the tenant thinking so. Landlord's generally know the history of the center and what has or hasn't worked in the past. Do not lease to a tenant just because they are willing to sign a lease and start paying rent.
If there is the potential of an exclusive conflict, get a waiver - If either the landlord or prospective tenant believe that the potential tenant's use might conflict with an existing lease that has an exclusive use clause, it is better to ask for a waiver rather than worry about it later. Most tenants, especially national tenants, are very protective of their exclusive uses clauses and have a variety of remedies available for a potential violation. A landlord would be far better off dealing with this issue prior to signing a lease rather than figuring it out if/when it becomes an issue.
Following these guidelines will help get vacant units leased, increasing the cash flow and value of a shopping center. Contact MPG Property Group for comments or questions on this article. If you found this article useful, please share it with others: