Bath and Body Works Signs Lease at Marketplace at Four Corners.
Bainbridge, Ohio
May 5, 2017
Columbus, OH based L Brands has signed a lease to open a 2,700 SF Bath and Body Works at the Marketplace at Four Corners in Bainbridge, Ohio. Bath and Body works will also offer products featured in the White Barn Candle line. The unit is located directly adjacent to Sally Beauty. The unit is currently under construction and scheduled to be open late summer. Phil Helon with The Law Offices of Phillip A. Helon reviewed the lease on behalf of the landlord. Steve Altemare with Goodman Real Estate represented the Landlord while Tori Nook with Anchor Associates represented the tenant.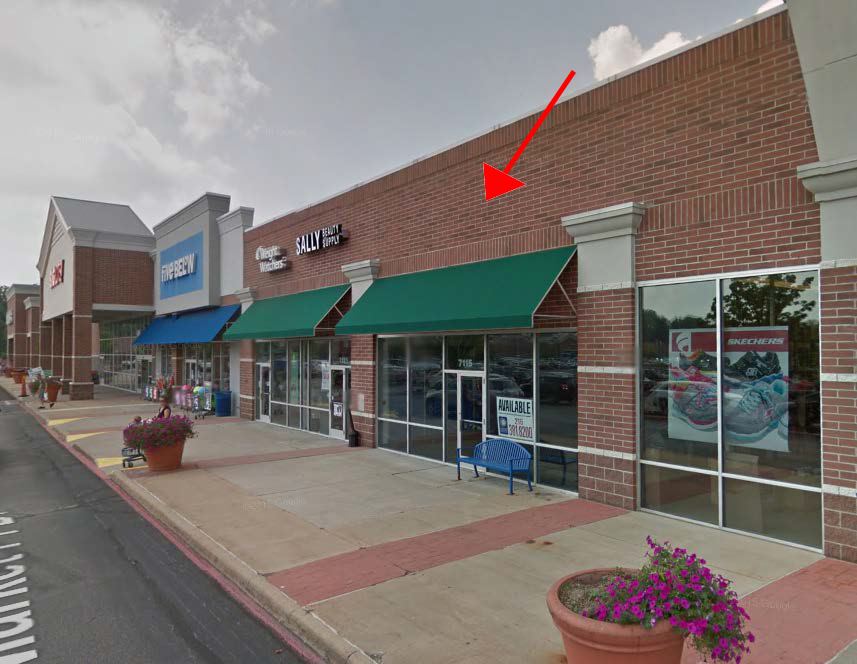 Interested in leasing space at the property? Call us or email us at mattm@mcgillpg.com to discuss your leasing needs.